I'm good with words. Your ideas, stories, musings can all fit inside a structure. I'll help you.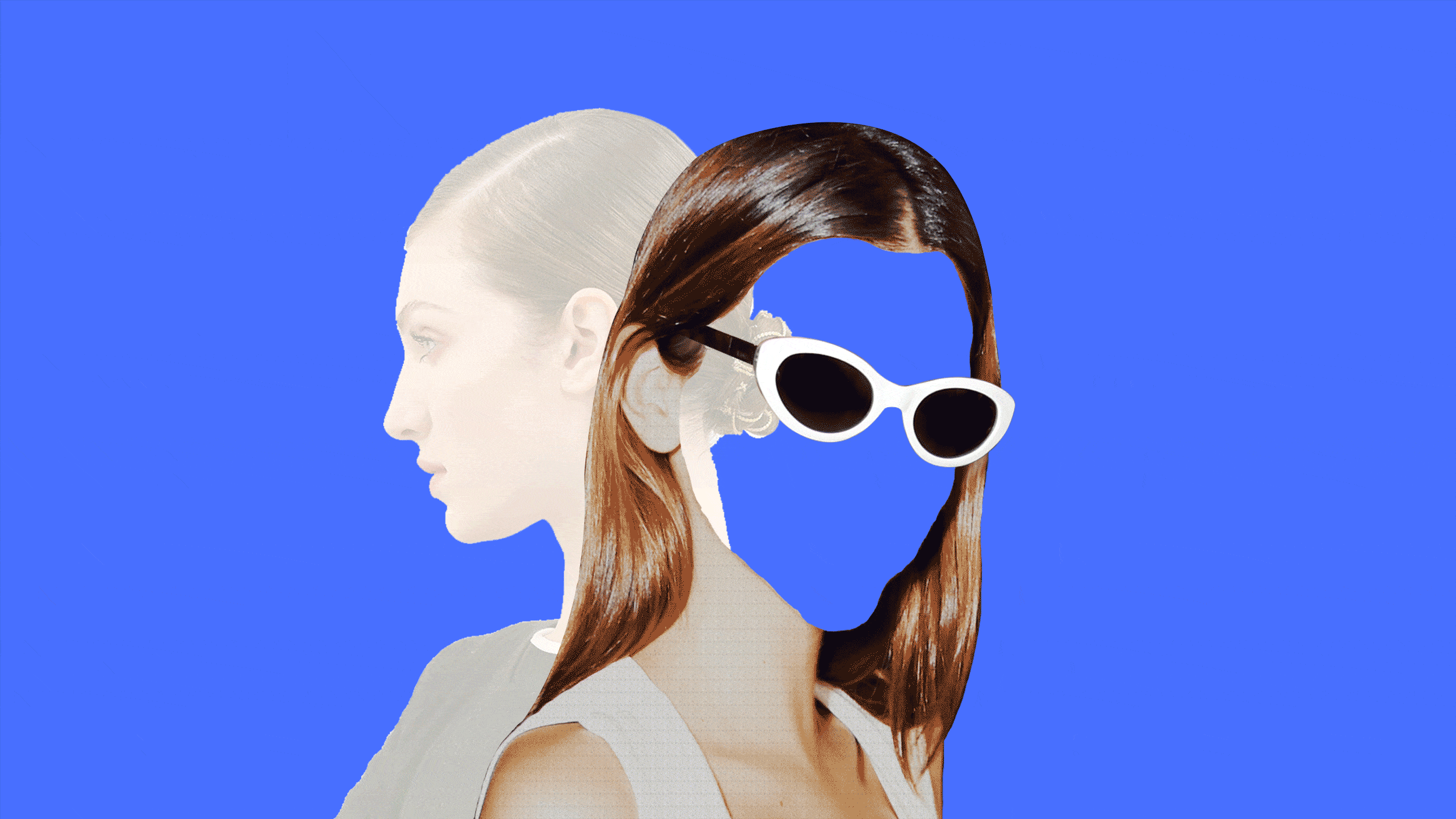 Ghost Writing & Consulting
In addition to writing two novels under my own name, I have ghostwritten ten novels and memoirs. If you need help making your story come to life, you've come to the right place. I can help you take a story, or even just an idea, and weave it into a fully realized novel. After a decade in the publishing industry, I know how to sell a book, and can guide you through the process of finding a publisher that's right for you.
Yes, I love writing, but I love teaching it even more. My most rewarding experiences have been passing on the techniques, tricks, and secrets that I've learned in the creative writing world. I want to teach you the rules, and how to break them! Whether you're in elementary school or out of school, I'll tailor my lessons to meet your skills and needs. Regardless of your age or level of experience, after working with me you will have a finished product that you're proud to show off (short story, book of short stories, novel, or memoir, the choice is yours)!
It's been a lifelong dream of mine to land a job in a writers' room. If you like my vibe and you're interested in hiring me, please email me to read my samples!